You're in a place dedicated to motion pictures production.
Here, we love making films, but we love openness too, sharing techniques and knowledge.
Go to Development
Development
We develop our own film production tools (animation, asset manager, automations…) which we release freely.
Go to Help us!
Help us!
An important part of our activities are non-profit (free tools, tutorials, guides, forum, conferences…), because we believe it's the best way to help each other and make the world a better place
We always need your help to fund those activities, come please yourself in the shop, or make a simple donation.

Film production cooperative.
The cooperative structure of Rainbox allows a new organization for the company and its work,
where emancipation, democracy, thriving, solidarity and sharing are our main focus.
We make films in line with our strong ethics, it's what matters most to us.
Our work is guided with some principles included in our founding articles.
1st principle
Rainbox employees are members of the cooperative who develop their professional activities and economic independance together.
2nd principle
The structure of Rainbox guarantees the democracy and the transparency of its administration.
3rd principle
Rainbox gives priority against profit to the promotion and thriving of its members.
4th principle
The common assets of Rainbox are indivisible, to allow the independance of the cooperative and its transmission between generations of members.
5th principle
Rainbox values openness and has no trade secret. We stimulate the sharing of techniques and knowledge.
6th principle
Rainbox works to reduce its environmental impact.
As Rainbox consumes a lot of electricity, all of it comes from renewable energies.

Film Production

We produce all kinds of films (short-movies, feature films, series, music videos, motion design...)

Film production services

We have the expertise and savoir-faire to work on each stage of film production, from writing to editing, either in animation - 2D and 3D - or live action.

Development

We create our own softwares and addons, and release them under a free license, to make them available for most.

Help and training

We share our savoir-faire, either with training and teaching in schools or tutorials and guides.
Who are we?
We are currently three members in Rainbox, and we work with a lot of other talented artists.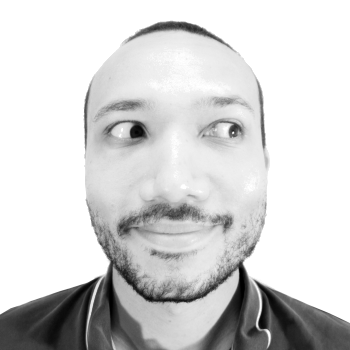 My long experience with a lot of TV series and animated films lead me to the foundation of Rainbox.
I'm proud to dedicate my expertise and commitment to film production, and I'm happy to share this passion with you.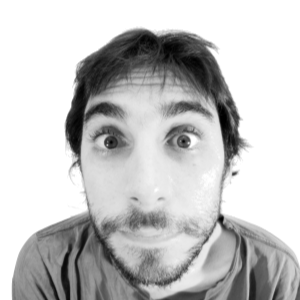 Nicolas Dufresne
Director
I had a lot of different experiences during my career (in animation, fiction, music videos…), producing and directing films in line with my commitments and strong ethics which I hope will move you.
That's what lead me to the foundation of Rainbox.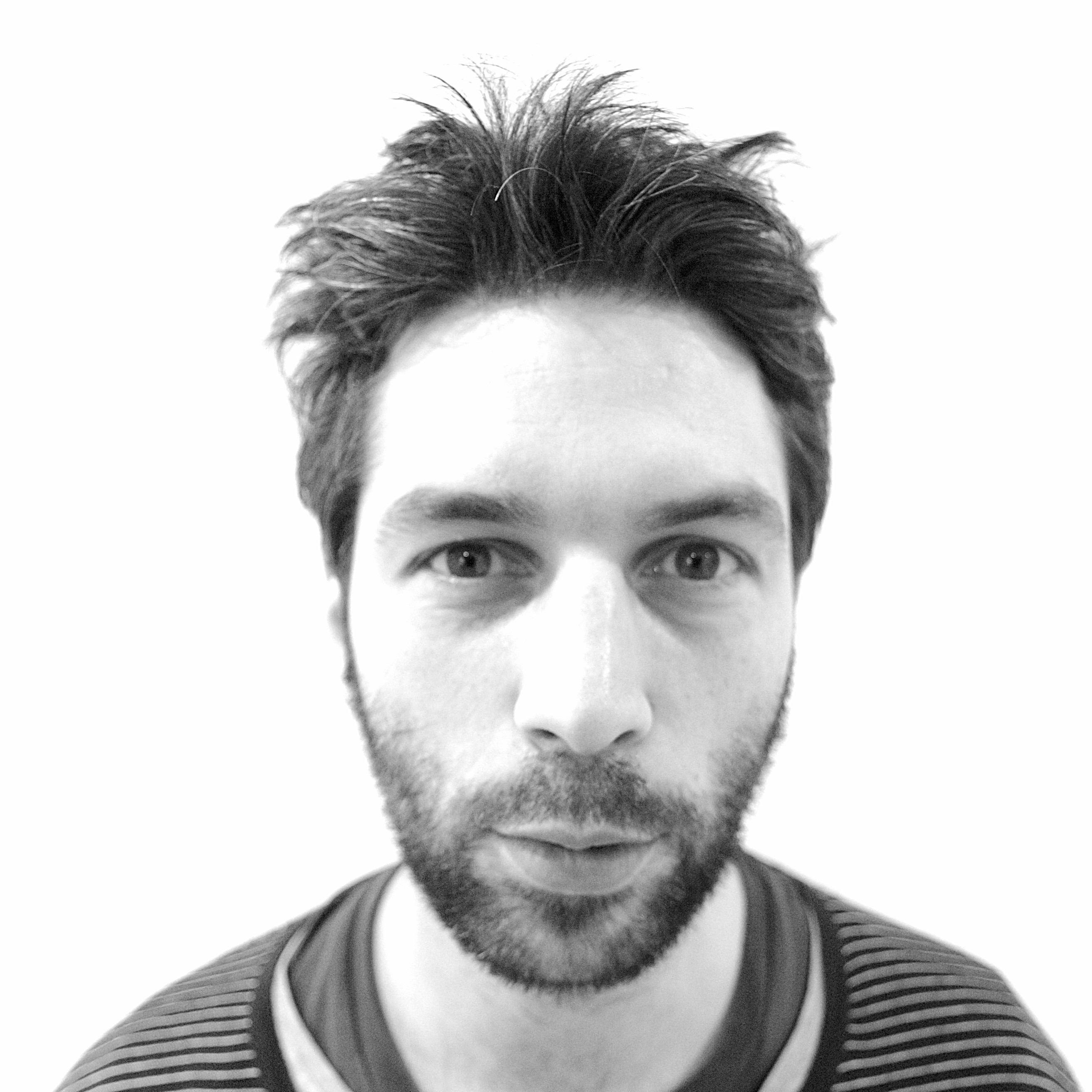 Jean-Baptiste Sanno
Director
Thanks to my experience in the production of animation shows, I'm now a director and trainer. I am proud to be part of Rainbox and to thrive with this cooperative which commitments fit me.